The Positive House: Casa SN (Arco, Italy) is the first Zero Energy Certified Building in Europe
Can a building produce more energy than it consumes, exclusively from renewable sources? Certainly! This is demonstrated by Casa SN (named after its owners Sara and Nicola Berlanda) which has recently become the first building in Europe—and Italy—to be certified under the Zero Energy standard of the International Living Future Institute (ILFI).
Casa SN is a single-family house located in Arco, not far from Lake Garda, in Trentino-South Tyrol. This region is generally considered to be at the forefront in Italy for progress towards a sustainable future free from fossil fuels.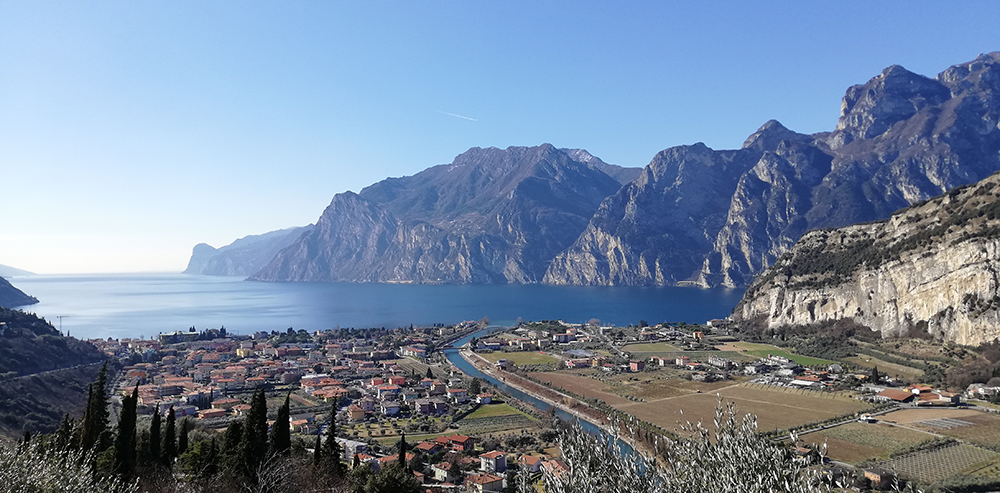 Divided into a ground floor and a basement for a total area of about 350 square meters on a project area of about 2,500 square meters, the building autonomously produces about 22% more than its annual energy needs from renewable sources (geothermal and photovoltaic).
Unlike other sustainability standards, ILFI certification is not based on a theoretical operating model, but on real performances, monitored for at least 12 consecutive months from the beginning of the occupation. ILFI's Zero Energy standard requires that one hundred percent of the energy needs on an annual basis will be covered by renewable energy produced on site. Combustion from fossil sources is not allowed.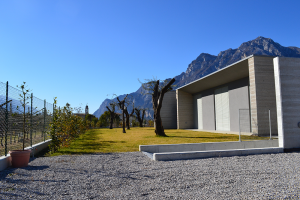 In line with the requirements of ILFI protocols, the design of Casa SN has therefore focused primarily on reducing energy demand thanks to various strategies: study of the orientation and shape of the building, insulation, triple glazed windows complete with shading systems, and a real-time monitoring system of energy consumption and production.
Remaining heating needs of the rooms (a radiant floor system) and hot water are covered by a water heat pump which exchanges with an underground well (remainder of the pre-existing floriculture facility) in combination with a 500 litre-storage tank. In addition, a natural ventilation system with heat recovery ensures the necessary exchange of air.
A wide use of natural lighting and LED lamps allow a low consumption of electricity, powered by a photovoltaic system on the roof consisting of 36 monocrystalline silicon panels for a nominal power of 11 kW which also allows the heat pump to operate.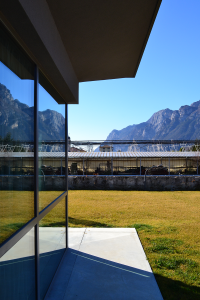 The result is a very high-performance building, with an EUI (Energy Use Intensity) index, i.e. the ratio between energy performance and total area, equal to 10, or the same number as the Bullitt Center, the ILFI headquarters in Seattle (USA) considered to be the greenest commercial building in the world.
"We wanted this house to be as sustainable as possible because of the way it is built and the way it is maintained," says Nicola Berlanda, the owner. "Now she is the one who encourages us to use it according to availability: is it sunny? We turn on washing machines and dishwashers at the most productive times! Cloudy? Let's postpone it until tomorrow! These are small attentions, but they can help to change…the world."
This is also an excellent result for Living Future Europe (LFE), the association established at NOI Techpark affiliated to ILFI that promotes the diffusion of the Living Building Challenge philosophy in Europe. Living Future Europe also provides technical and educational support for projects, products, and companies. "This project," says Carlo Battisti, president of LFE, "demonstrates that it is possible to create buildings with a positive energy impact, contributing effectively to the ambitious decarbonisation goal set by the European Union. The fact that this example is born from the vision and tenacity of a family leads us to reiterate that suitable technologies already exist and everyone can create their own Living Building and add their own piece to the construction of a Living Future."