We're living among 7.4 billion people and counting. Human-caused climate change is happening today. Major ecological systems are in decline and environmental disasters are the likeliest global risk we face today.
It doesn't have to be this way.
At the International Living Future Institute, we support structures that regenerate life, materials designed for our health, communities that thrive in connectivity and collaboration. In our path toward climate action, we've invested in hope.
At a recent Living Building construction site, the foreman took the developer aside to share a story. His crew, for the first time in their careers, could eat lunch on site.
An architect in Cairo pursuing the Living Building Challenge alongside a local nomadic community** recounts, "Usually, when I speak about climate change, people listen politely; but I'm not sure they understand the gravity of the situation and our role in protecting our planet. This time when I gave my talk, I saw tears in some of the participants' eyes. In the rich, vibrant desert of Egypt, where we were rooted in nature, we felt how precious our planet is."
On Earth Day this year, we are reflecting on the uniquely positive impact that sustainably-designed products, buildings, and communities can have on our lives. Please join us and make a donation toward hope.
A gift in any amount made this week will drive forward the innovation of:
Living Buildings that give more than they take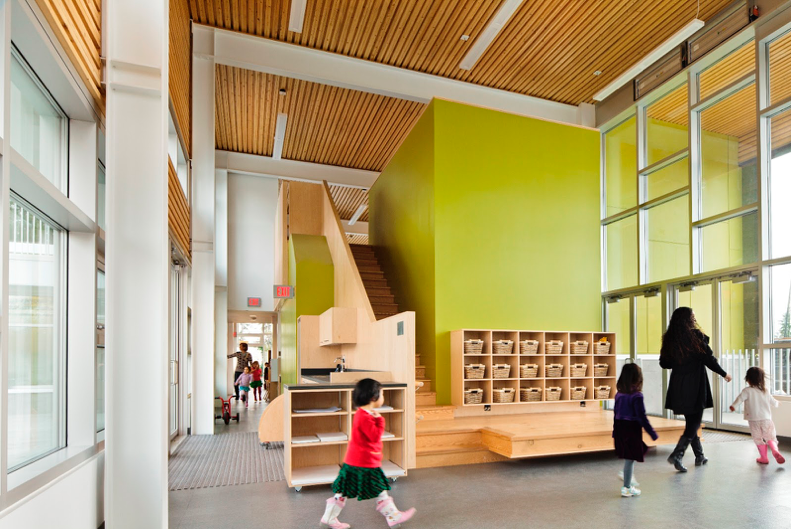 Living Products that ensure our health within the places we call home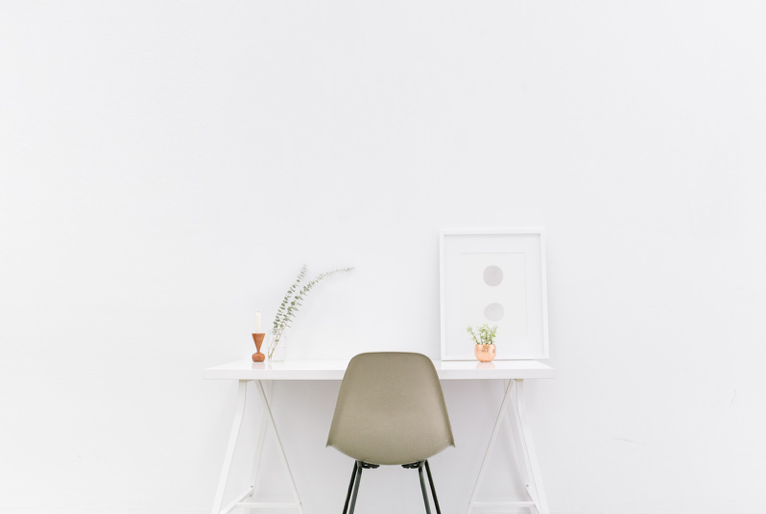 Living Communities that push our shared spaces to be truly sustainable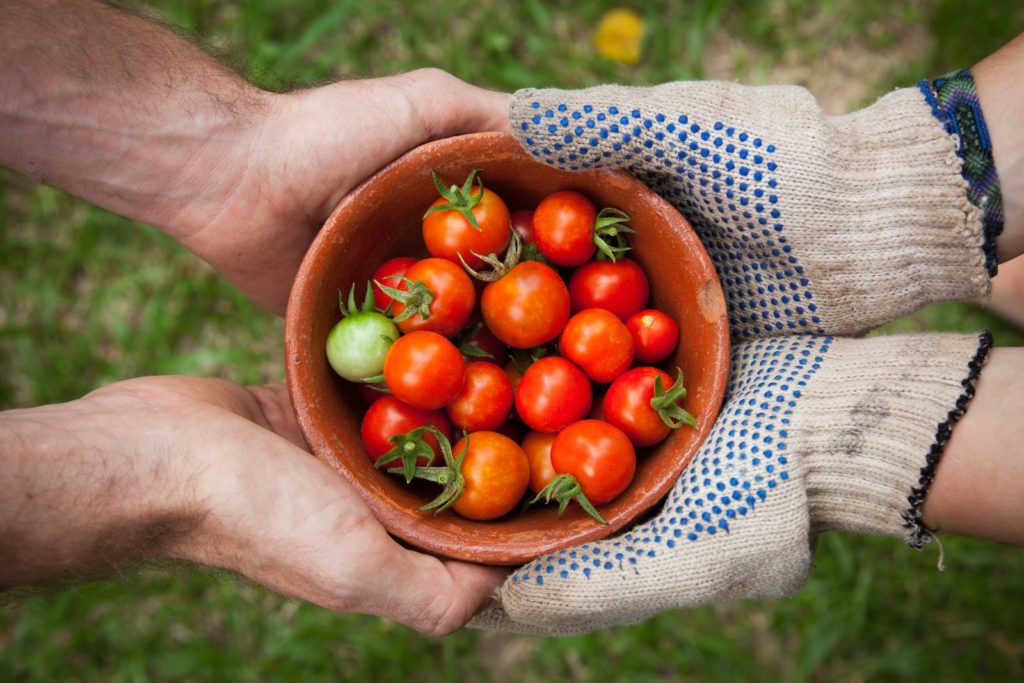 **A previous version of this text indicated that our partner in Cairo brought the Living Building Challenge to a nomadic tribe; in fact, the residents of this bedouin community shepherded the design process and development of their LBC-certified community center, honoring their long-standing relationship with their surroundings in Al-Tarfa.