How can we create a healthy future for everyone? Each year, over 1,000 people join the Living Future unConference to try to help answer that question for their community.
During the 11th unConference in Seattle last month, the house was packed as we spent three days discussing how to unleash our genius and find the courage to stand up for what is right.
Here are 10 takeaways from an unforgettable week:
Lead with Love
Van Jones kicked off the week with his opening keynote on Wednesday evening. Learn more about the #LoveArmy and how you can take a more compassionate approach to leadership.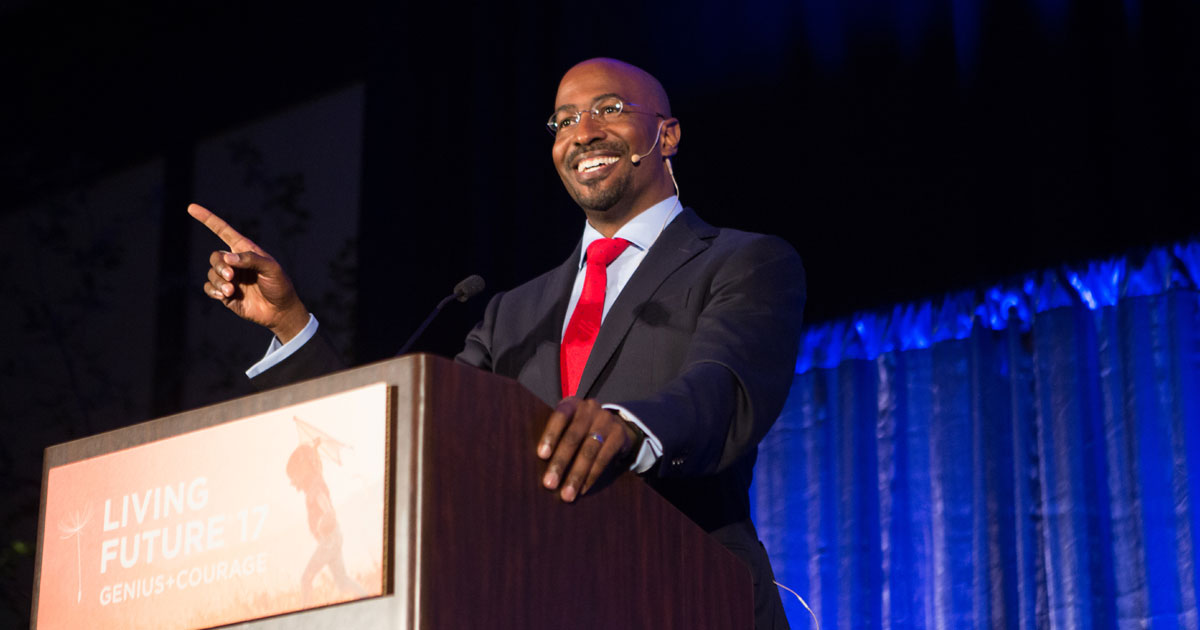 Saying No is Not Enough
Naomi Klein brought attendees out of their seats on Friday morning. Check out her latest book, No is Not Enough.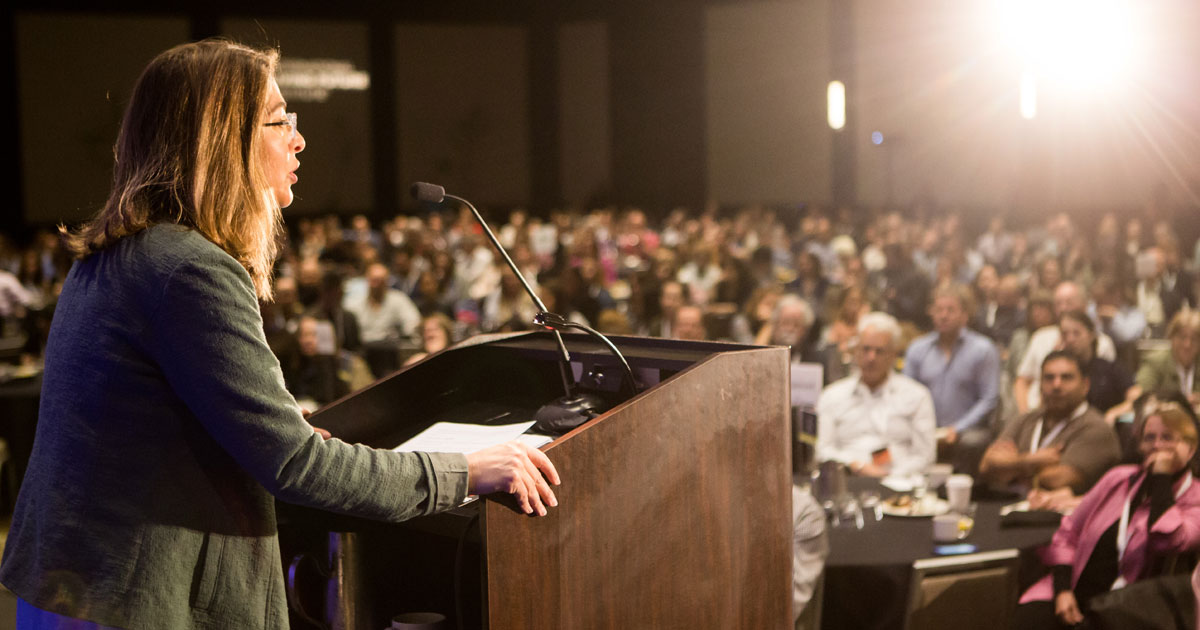 Help Your Neighbors
Kirsti Luke traveled across oceans to join us from New Zealand. She shared the important story of the Tūhoe people and the history behind the Te Kura Whare, a Certified Living Building. We love this quote from her keynote, "Wonder makes us kinder to one another."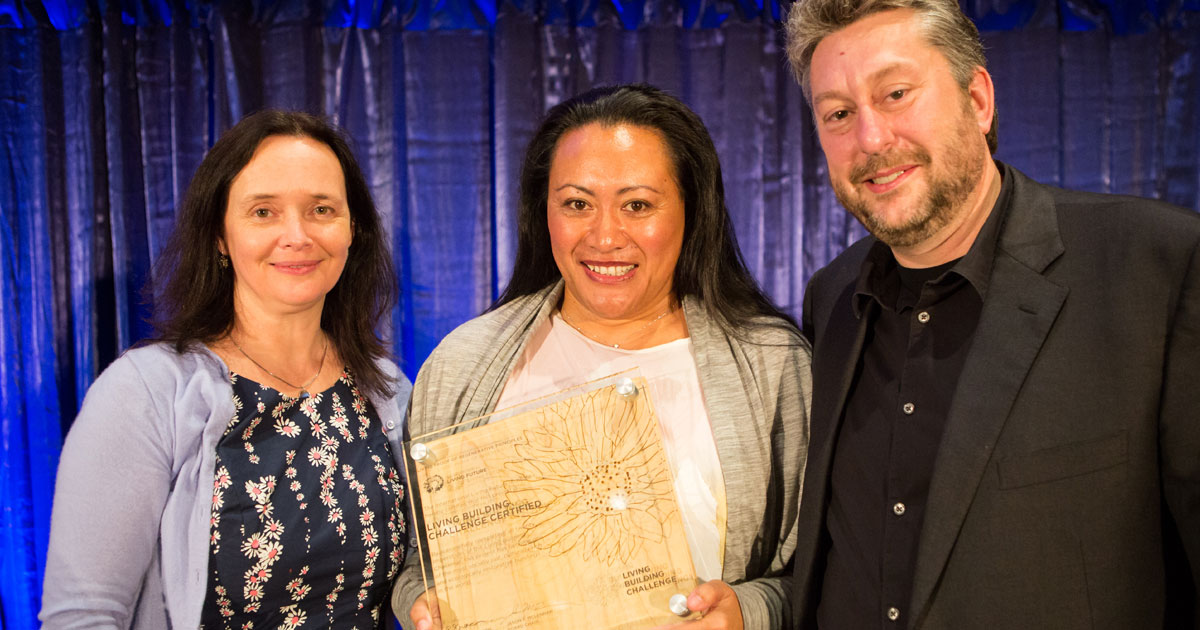 Listen to Nature's Genius
Amanda Sturgeon, CEO of the International Living Future Institute brought back the popular Biophilic Design Workshop to celebrate the importance of nature in our lives. Take a look at the Stephen R. Kellert Biophilic Design Award to learn more about biophilia or submit a project.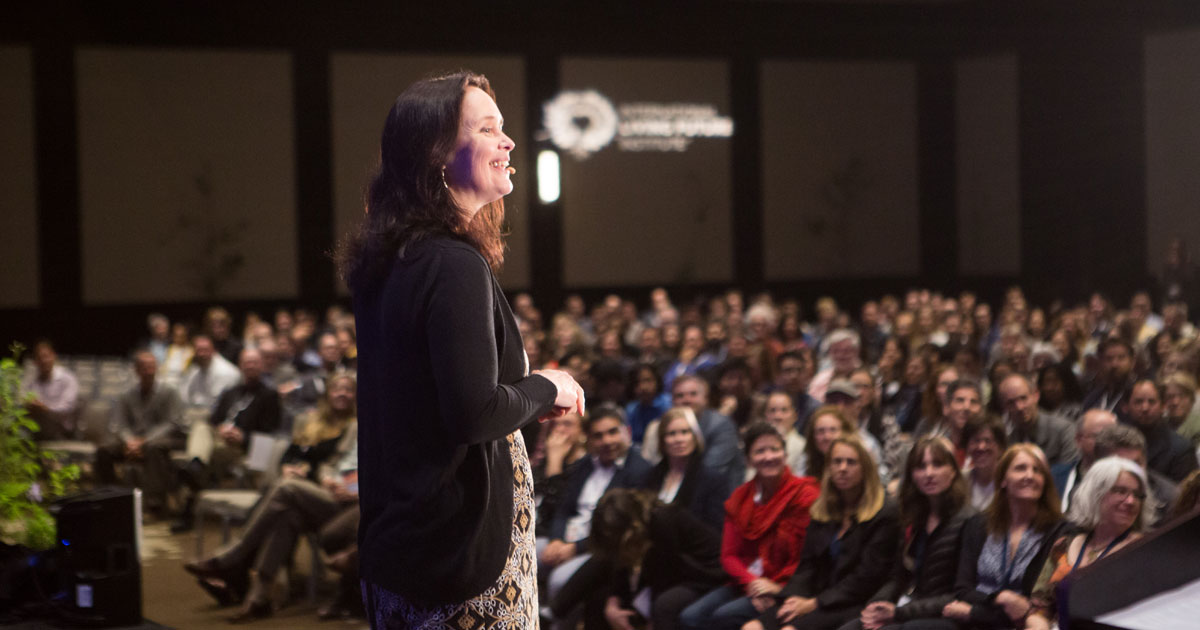 Take Time to Play
Tours are a big highlight to the unConference, and this year, attendees got an up-close experience with Puget Sound. Stok, one of our partners and a Just Organization, led an awesome kayaking tour.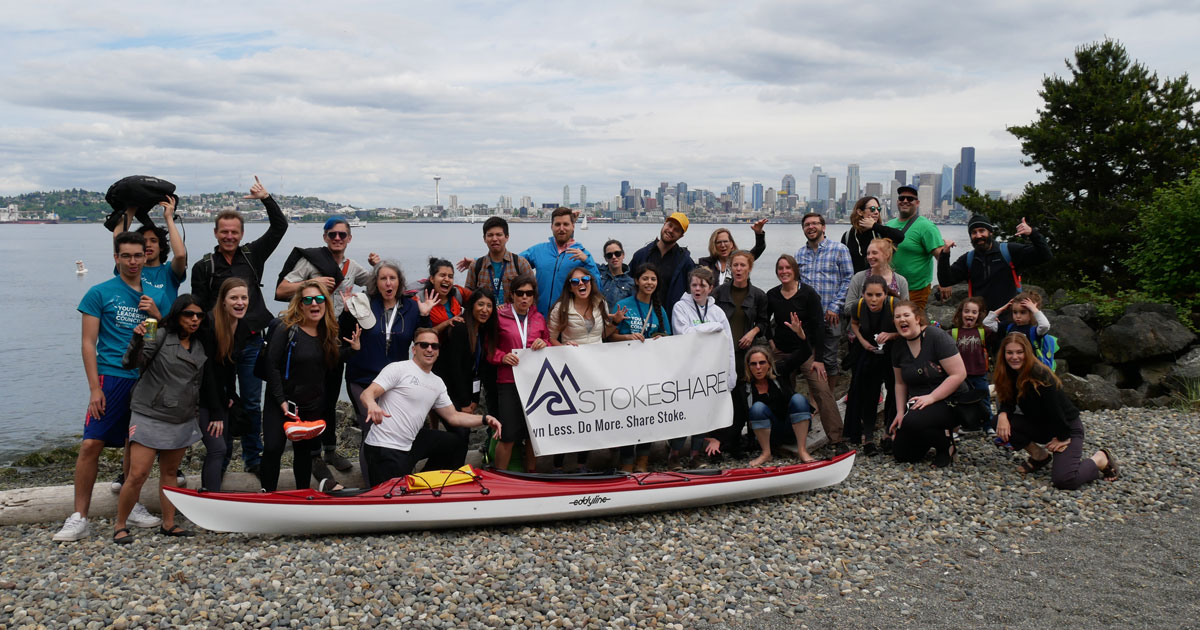 Celebrate Wins (Large & Small)
Creating big changes in the community is difficult, but we need to always remember to lift each other up. Three cheers for the 2017 Living Building Challenge Heroes! These green building rockstars have helped create some of the most sustainable projects in the world. See the full article to see more of their accolades.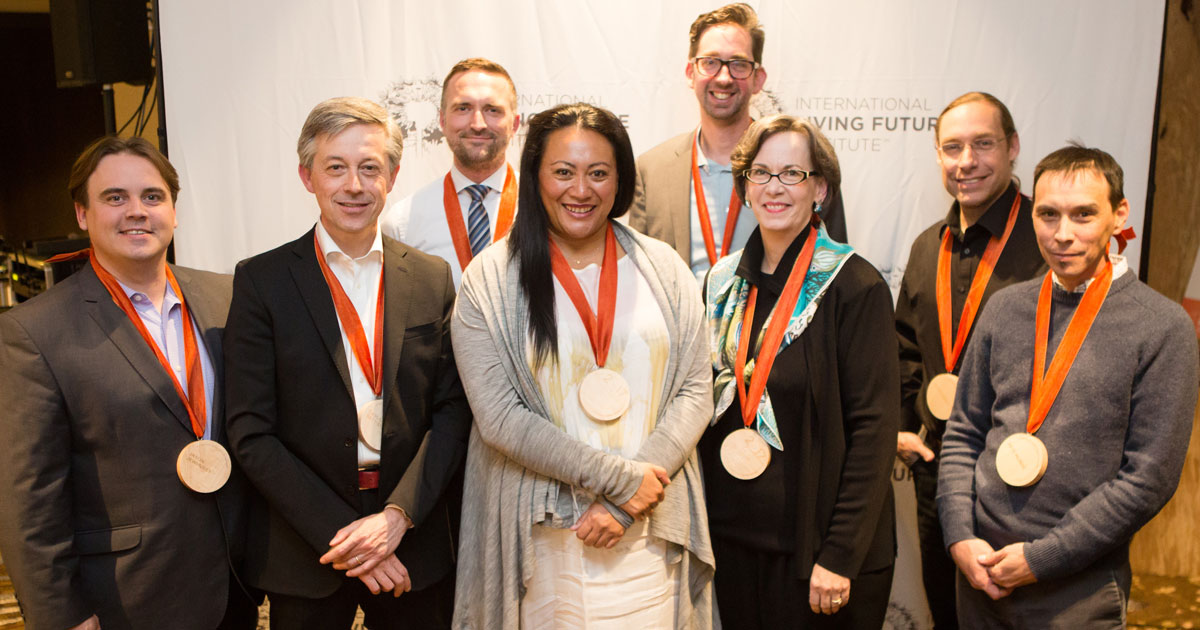 Then Get Back to Work
Big changes take persistence. We were all inspired by Nikkita Oliver and the big moves she's making in the Pacific Northwest. Nikkita is a lawyer, activist, artist, and mayoral candidate for Seattle.
We launched a variety of new resources during the unConference to help you start making moves in your community.
• Living Product Challenge Standard 1.1
• Living Community Challenge 1.1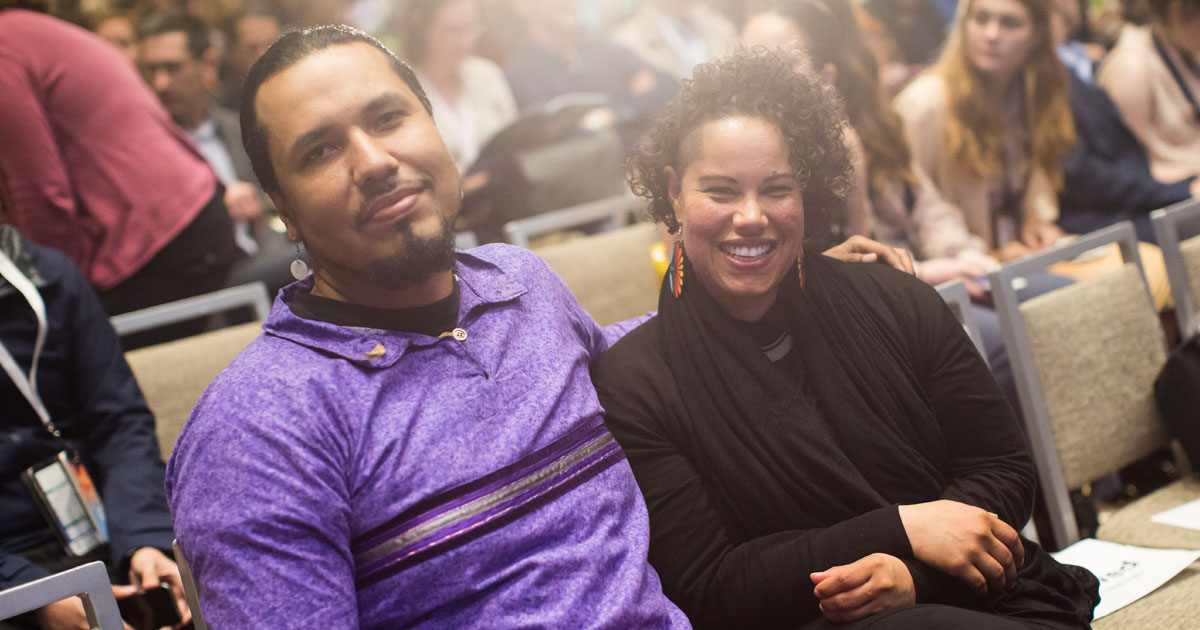 Continue to Find Inspiration
It's important to always keep learning. We need to lift each other up and learn from successes. We awarded 18 new Living Building Challenge projects and 2 Living Product Challenge products during LF17. Check out the case studies of these gorgeous projects.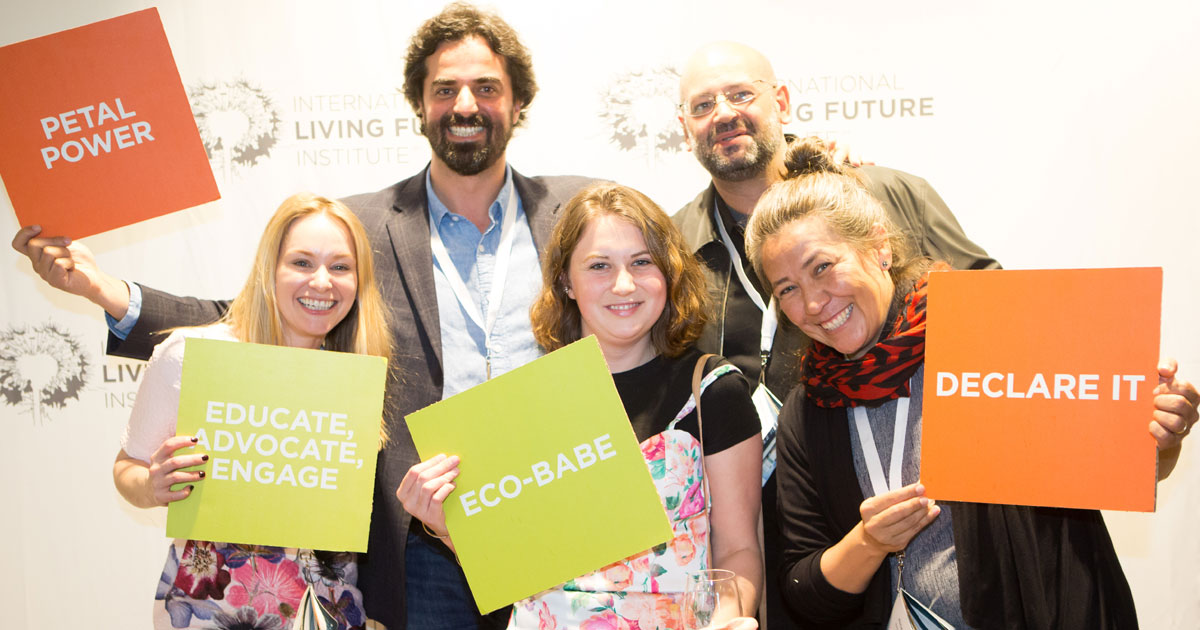 Design with Empathy
We learned more about pro-equity development that can actively fight gentrification and embrace a rich cultural heritage from community leaders of the Liberty Bank Building project.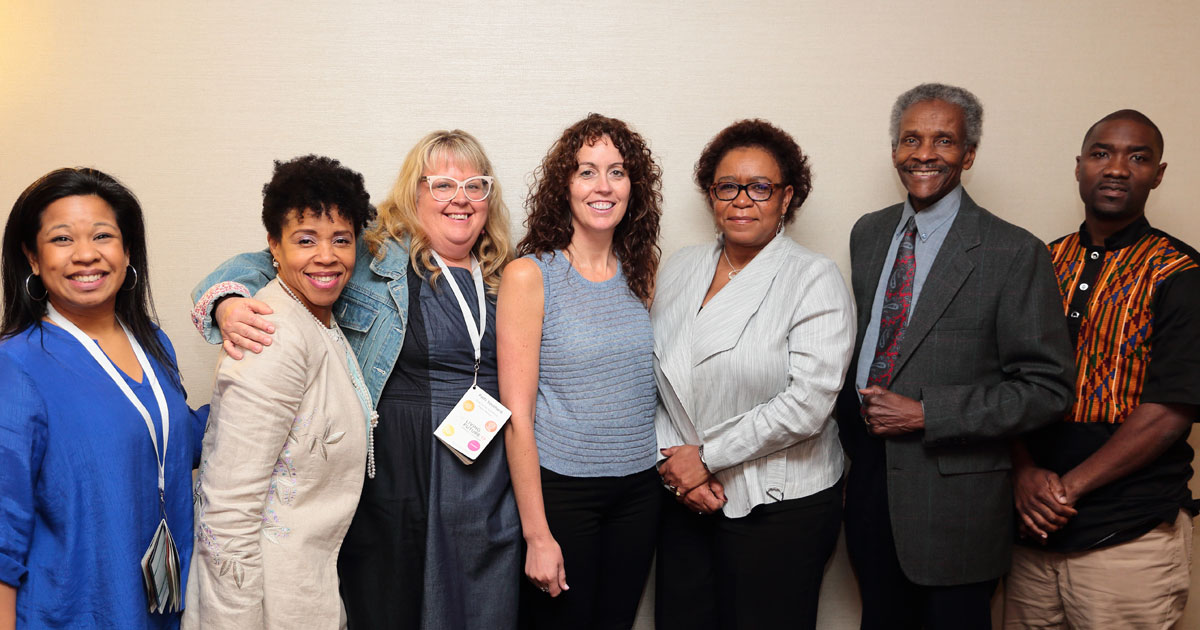 Create a New Narrative Through Art
Favianna Rodriguez wowed us with her approach to healing through art. As our Artist in Residence, she gave attendees a fun, creative outlet by offering a number of art workshops.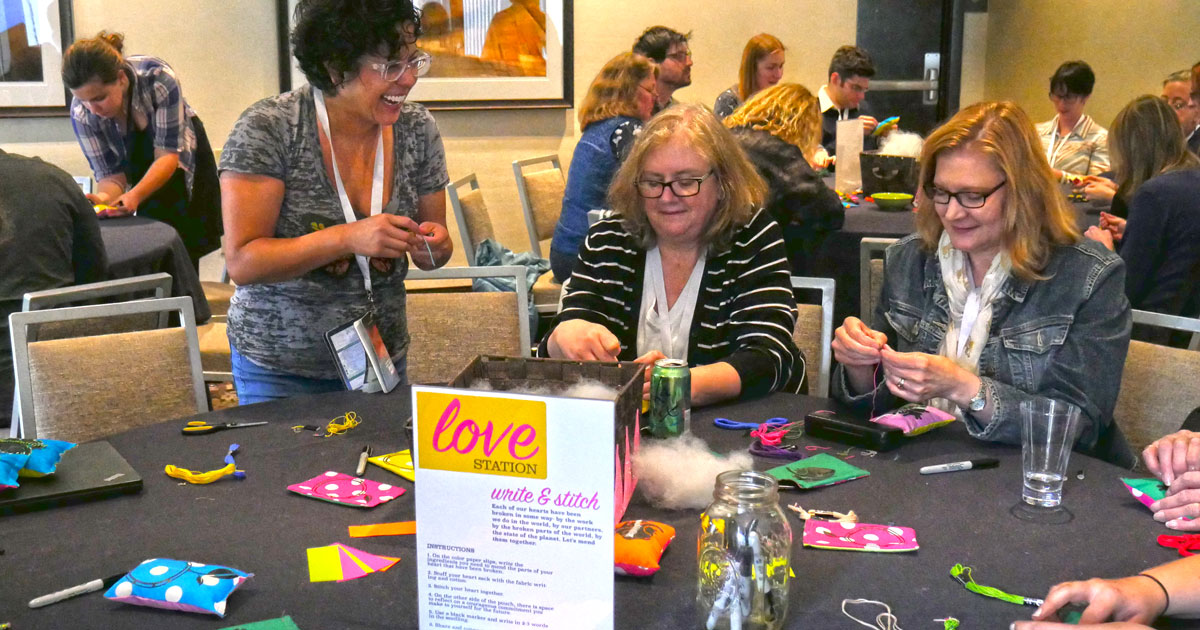 You can check out more photos from the unConference on Flickr. If you're bummed that you missed us in Seattle, be sure to sign up for our Inbox Inspiration to receive free resources, case studies, and upcoming events.