Trim Tab V.28 | Letter from the CEO
Over the past few months, ILFI staff and board have finalized a new strategic plan that will guide the organization over the next five years. The opportunity to witness the collaboration between friends and colleagues throughout this process has filled me with energy and optimism for the future. We're proud of where the organization is heading, and invite you to take a look at the plan. Our work will continue to be guided by the challenges of climate change, energy and resource scarcity, and social inequity. To create this plan, we reflected on our successes and growth points, and arrived at a three key goals:
The organization has reached a tipping point. We are transitioning from a fledgling organization to an established non-profit.  As we move into our new role, it is critical that we continue to uphold the same standard of integrity and commitment to measurable results.
The past ten years would not have been possible without ILFI's founder, Jason F. McLennan and his tireless optimism and vision. Jason's success in transforming the building industry's paradigm has paved a path for ILFI to continue to make significant positive progress.
I am honored to assume the new role as CEO, and look forward to implementing the new five-year strategic plan. Together we have outlined an inspiring pathway to 2020, but we can't get there without you. Whether you attend our events, inspire change as an Ambassador, partner with us as a sponsor, fund our efforts or engage with one or more of our programs, each one of you plays a vital role in carrying ILFI to the next level. I am grateful for your support as a member of our community of passionate individuals. Thank you for believing in the possibility of a Living Future.
I am thrilled to announce the release of Trim Tab v.28 in tandem with the launch of the vision for the next five years. In this issue, we celebrate Jason's ten years of service; explore homes that exemplify proven performance; underline the importance of holistic design strategies; provide anecdotes that show the urgency of divestment; and more.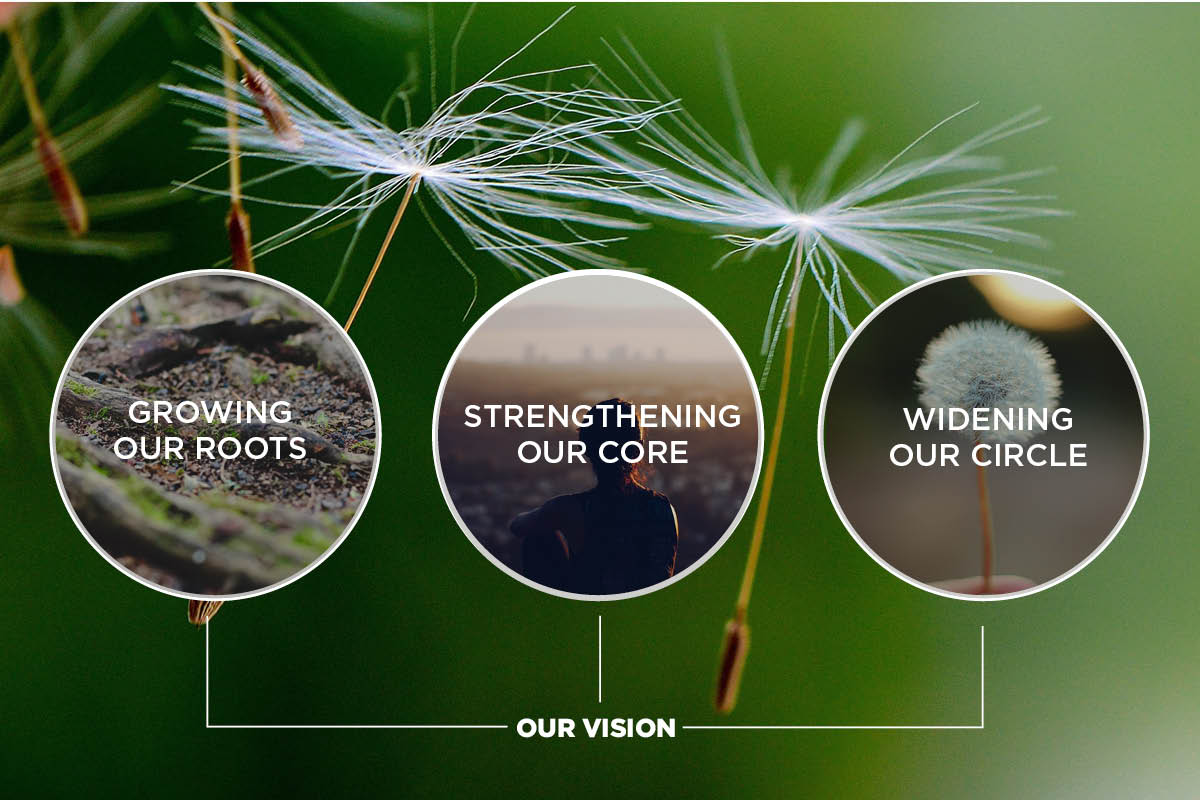 ---
Learn more about ILFI's Strategic Vision from Amanda Sturgeon during her keynote and sessions at the tenth annual Living Future unConference in Seattle next month.