Bureo Co-Founder, Ben Kneppers brings unmatched passion for the environment and skateboarding to the Bureo efforts. He'll be joining us as at the Living Product Expo to share insight on life cycle assessment and corporate environmental and social responsibility. Register today. 
Bureo is currently working with the International Living Future Institute to achieve Living Product Challenge certification for their recycled fishnet plastic sourced through their innovative program, Net+Positiva.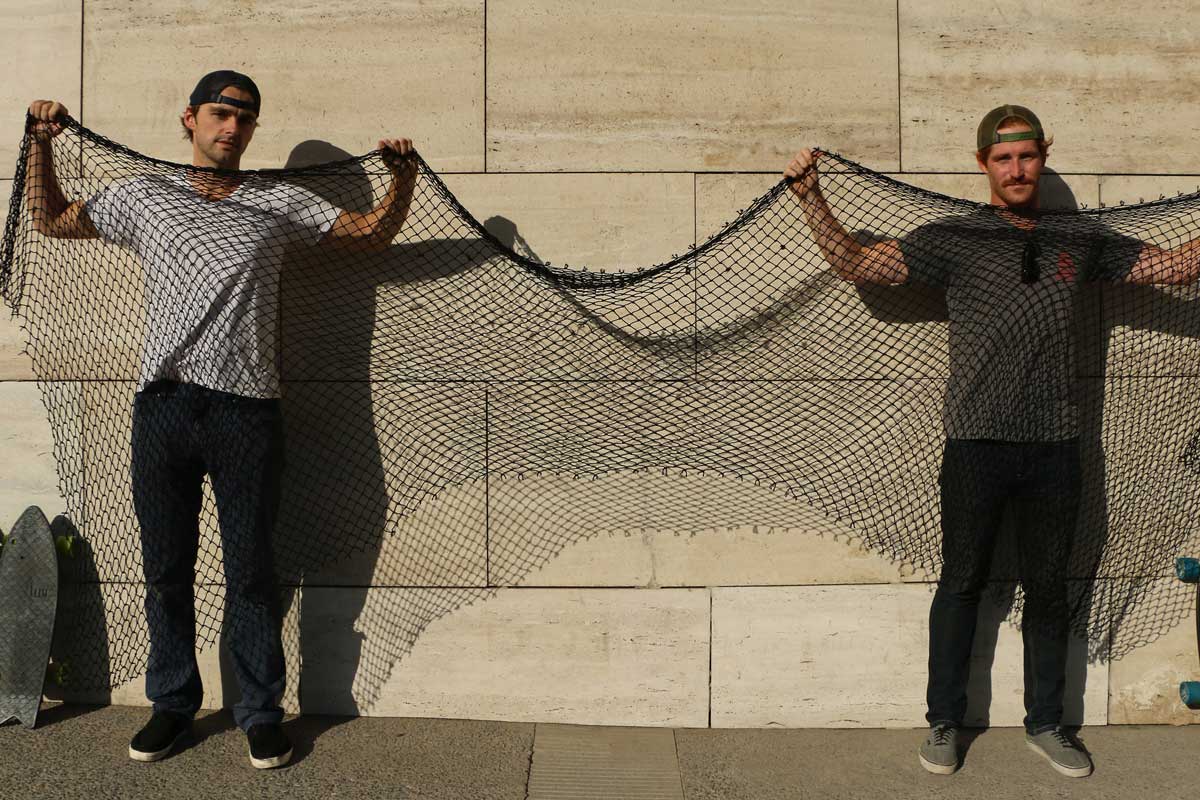 Bureo founded Net+Positiva in 2013 to create a positive solution to the growing issue of ocean plastic pollution. Globally, 10% of the oceans' plastic waste is discarded fishing gear, which is also identified as the most harmful form of marine plastic pollution. Through Net+Positiva, Bureo partners directly with coastal communities across Chile to provide the equipment and training to collect back discarded fishing nets which Bureo is then able to recycle into a raw material for use in inspiring recycled and recyclable products, such as skateboards and sunglasses. Through the funds generated from the sale of these products, Bureo is able to continue the expansion of Net+Positiva while funding additional projects in coastal areas most affected by these forms of waste.  
In addition to making Net+Positiva a national program in Chile, the Bureo team is working toward a whole life cycle solution for the plastic material being produced. Bureo's intention is to go beyond creating just another recycled plastic, but instead is striving to create a product that has a proven net positive impact on the environment and people.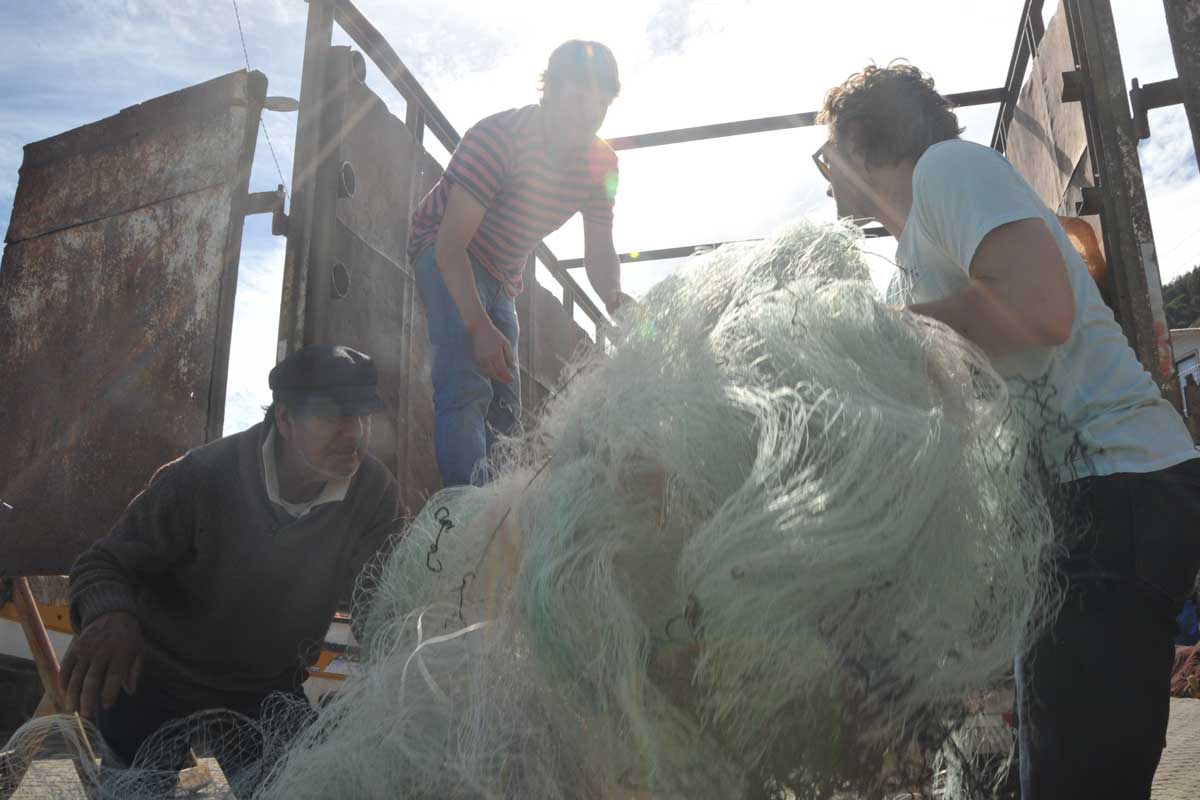 This is where Living Product Challenge (LPC) certification comes in. ILFI is working with companies that are looking to push the boundaries of product sustainability and help shape the future of manufacturing. Identified as one of the most challenging sustainable product certifications available, pilot LPC certification requires that the product undergo an assessment to demonstrate that the product produces a net positive impact. Products that achieve this level of performance can claim to be the greenest and most socially responsible, and will serve as models for future companies that pursue certification.
The Living Product Challenge is a holistic standard, pulling together the most progressive thinking from consumer and industrial product design, manufacturing and policy.
It challenges us to ask: What if every single act of design and manufacturing made the world a better place?
What if every intervention:
• resulted in greater biodiversity;
• increased soil health;
• created additional outlets for beauty and personal expression;
• promoted a deeper understanding of climate, culture, and place;
• realigned  transportation systems;
• created a profound sense of what it means to be a citizen of a planet where resources and opportunities are equitable?
Meeting each of these criteria is surely a tall order.
Bureo is now putting their innovative plastic to the test by seeking the LPC certification. If achieved, their material will likely become the first plastic to generate a certified net positive impact on the environment and people.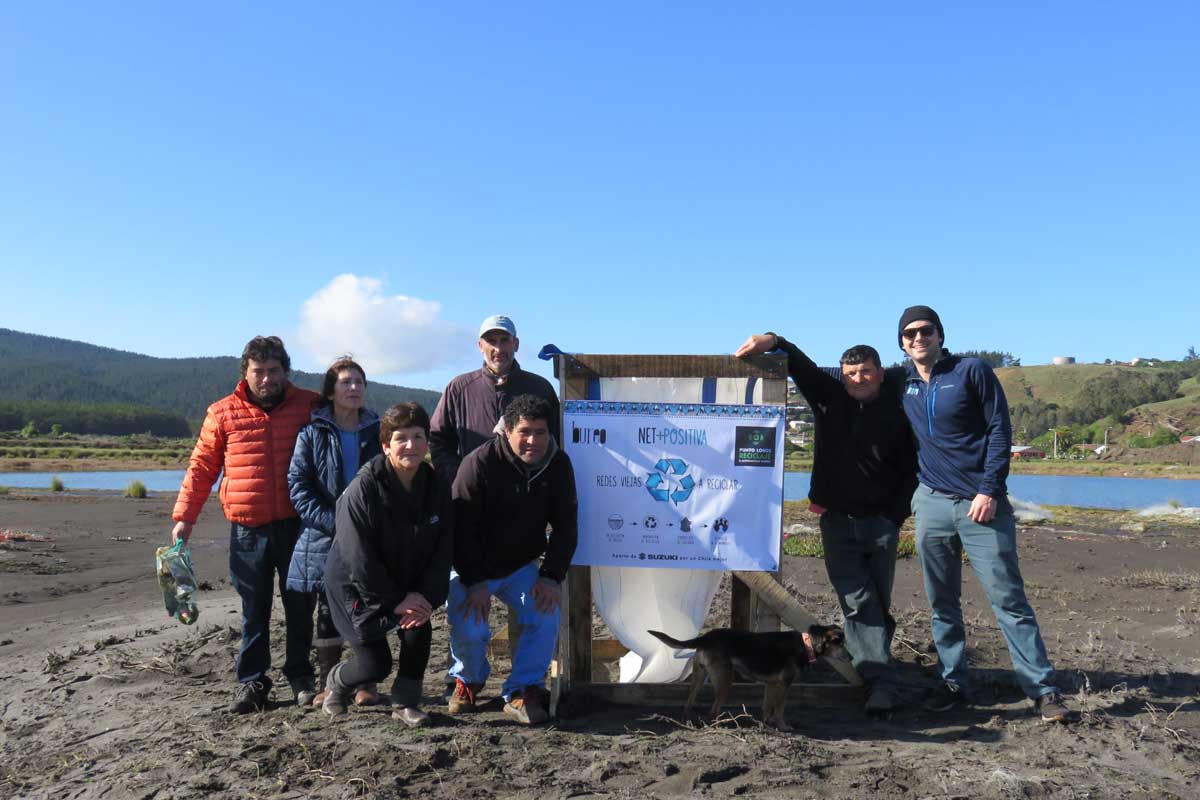 Results from Bureo's LPC certification process are scheduled to be released at the Living Product Expo, which will be taking place in Pittsburgh September 13-15.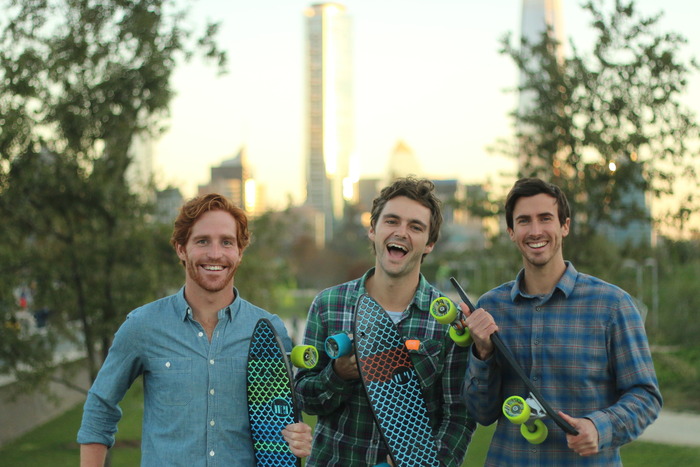 To learn more about the LPC certification, read the standard here.
To learn more about Bureo's products, visit their website.